Located in Melbourne? Need Helium Inflation? Multi Store?

We can deliver anywhere in Melbourne, and a tailor a delivery solution for any Promotion or event. We charge a Flat Rate of $1.20 per balloon for inflation, plus our standard delivery fees. Sunday and after business hour delivery available, please enquire for price.
For a prompt response to ALL enquiries send via email to [email protected] or Our Contact Us Form
Live Chat is Now Available Click HERE
To Calculate Shipping Cost based on the delivery suburb, Please visit the our shipping c

alculator

.
Please ensure you have met our minimum $60 Cart Total to enable shipping
All suburbs have a competitive delivery rate, we pride ourselves on offering competitive value to all customers
Our Customers are happy customers.If your Suburb is not listed please email us for a quote! or simply enter your postcode at checkout to view recently added new delivery areas.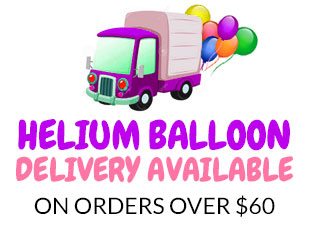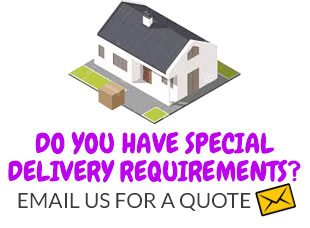 [/col]
Check our Latest products!